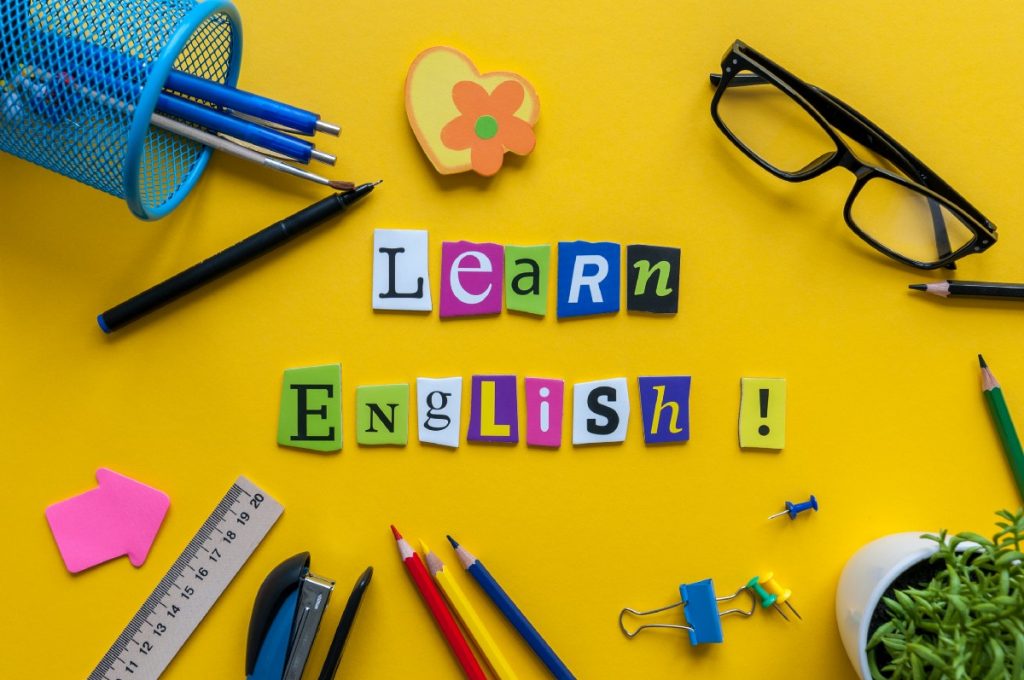 "One language, one person; two languages, two persons" (Turkish Proverb)
if you are looking to learn and improve your English language skills and further develop your fluency and communication skills in English, this course will be the best choice for you. No matter what level of English you are at, we can address your language and communication needs.
This course aims at both teaching basic English language and developing teachers' fluency and accuracy in the English language. It also takes a multidisciplinary approach to understand how to integrate games and web 2.0 tools to teaching process and introduces participants to how these applications can be used in their own classroom practice.
During the course, you'll have opportunity to:
learn basic practical English to communicate confidently
develop your fluency and be able to express yourself more confidently and effectively in English
improve your English language knowledge in grammar, vocabulary and pronunciation, and be able to speak English more accurately
develop your practical communication skills such as active listening extend the skills you need to socialize and network more confidently.
By the end of the course, participants will feel more confident in speaking and writing in English. They will have also learned the key principle of integrating games and web 2.0 tools to teaching process
Period and venue can be freely chosen by the sending organisation, upon request and after checking our availability. Please note that this course is offered on various dates throughout the year. It is also possible to organise tailor made courses.
Cultural Tours & Outdoor activities
Besides courses ,Outdoor activities and Cultural tours to the most visited tourist attractions will also be organised to have idea about the history, culture and lifestyles of the hosting country.
Certification
At the end of the course, each participant will be awarded with the Europass Mobility Certificate, together with a certificate of attendance.
Course Fee
The courses last for seven days start on Sunday afternoon and ends on Saturday afternoon is 560 Euro
The courses last for five days start on sunday afternoon and ends on Thursday afternoon is 400 Euro
For any further information, please do not hesitate to contact us .We will be delighted to find out the best solution for you. Together.
For the detailed training programme and course locations, please have a look at our website.
For requests and information email us to
ismaailteke26@gmail.com
info@pamercourses.com
Please contact us for tailor-made training programmes and other dates